HOW CAN WE HELP YOU?
Your satisfaction is our priority. Please let us know if there's anything we could do to answer your questions or solve any problems you may have with our product.
SEND US A MESSAGE
Contact us about anything related to our company or services
We'll do our best to get back to you as soon as possible.
GIVE US A CALL
Local:
(404) 377-3535
Toll-Free:
(888) 772-4639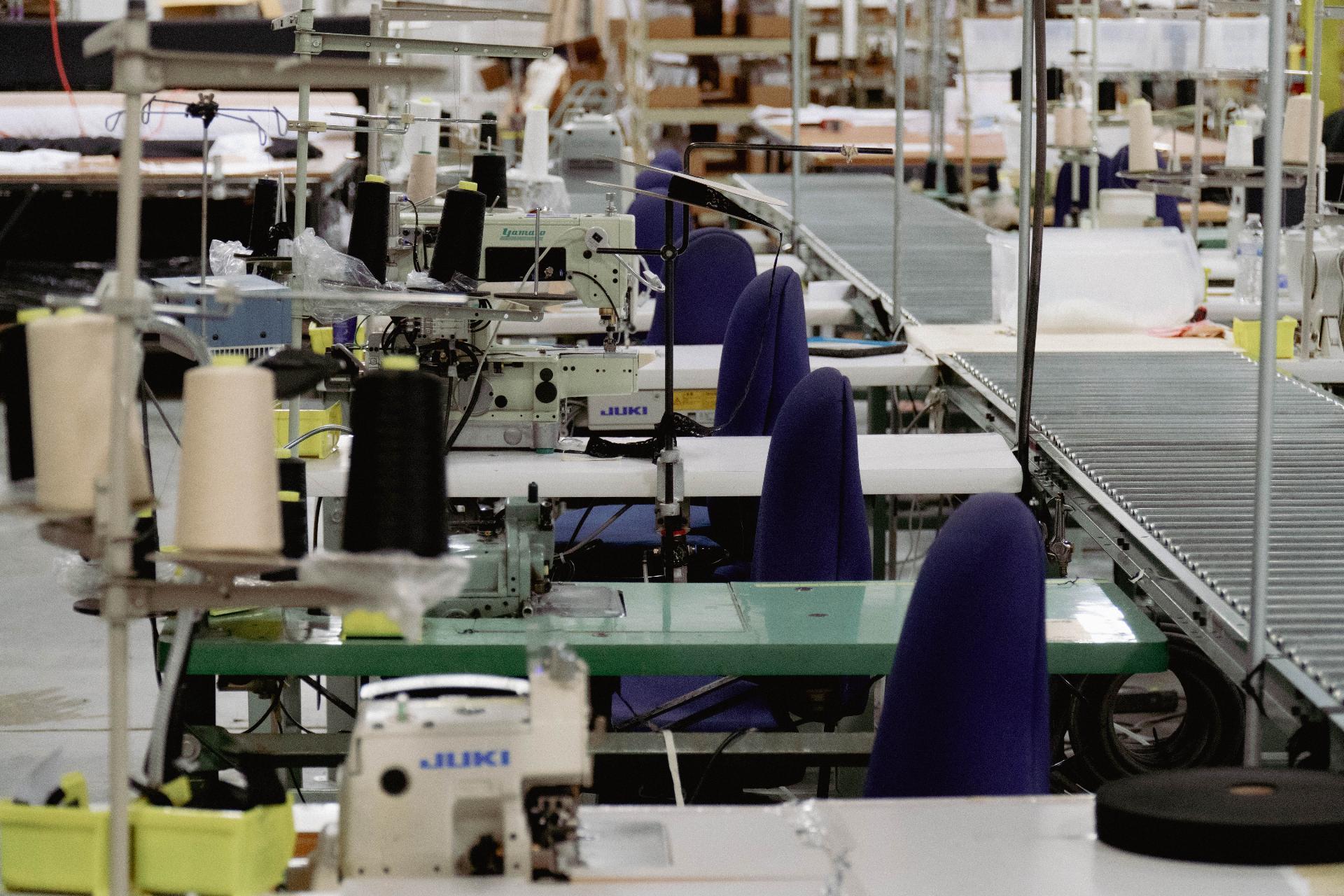 HEADQUARTERS
Rainey Recovery Wear, a division of Rainey Apparel Manufacturing Inc.,
is proud to be headquartered and operated in Atlanta, GA.


ADDRESS:
Rainey Recovery Wear
3529 Church Street, Suite B
Clarkston, GA 30021
HOURS OF OPERATION:
Monday 8:30 am EST - Friday 5:30 pm EST