RAINEY + ReachBack
Rainey Recovery Wear partners with ReachBack to mentor young entrepreneurs by connecting them with real-world leadership and business problems. America's entrepreneurship activities are at a 40 year low and we hope to inspire future business leaders in our community.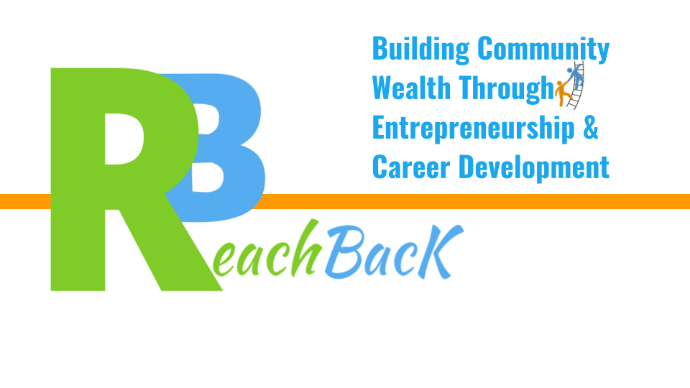 WHO IS REACH BACK?
ReachBack is a program that provides entrepreneurs a jumpstart to starting a business by offering workforce development training and entrepreneurship training. The exclusivity, bias, and lack of diversity have harmed America's entrepreneurial ecosystem and ReachBack provides equal opportunities to all young entrepreneurs in our local community.
---
RAINEY PROTECTIVE MASKS
Instead of doubling your mask per the CDC guideline, wear only one Rainey M98 mask can fully protect you from COVID-19. Reusable up to 7 days of continuous use. Hand-wash with Woolite, then air dry if soiled. Available in 2 colors.
MEDICAL GRADE
1 ply 5 layer polypropylene fabric that filters out 98.6% of particles.
FLUID RESISTANT
Protects against droplets and other airborne contaminants as small as 3.0 microns PSF
HIGH BREATHABILITY
Cool and lightweight fabric with snug fit design so that mask stays in place.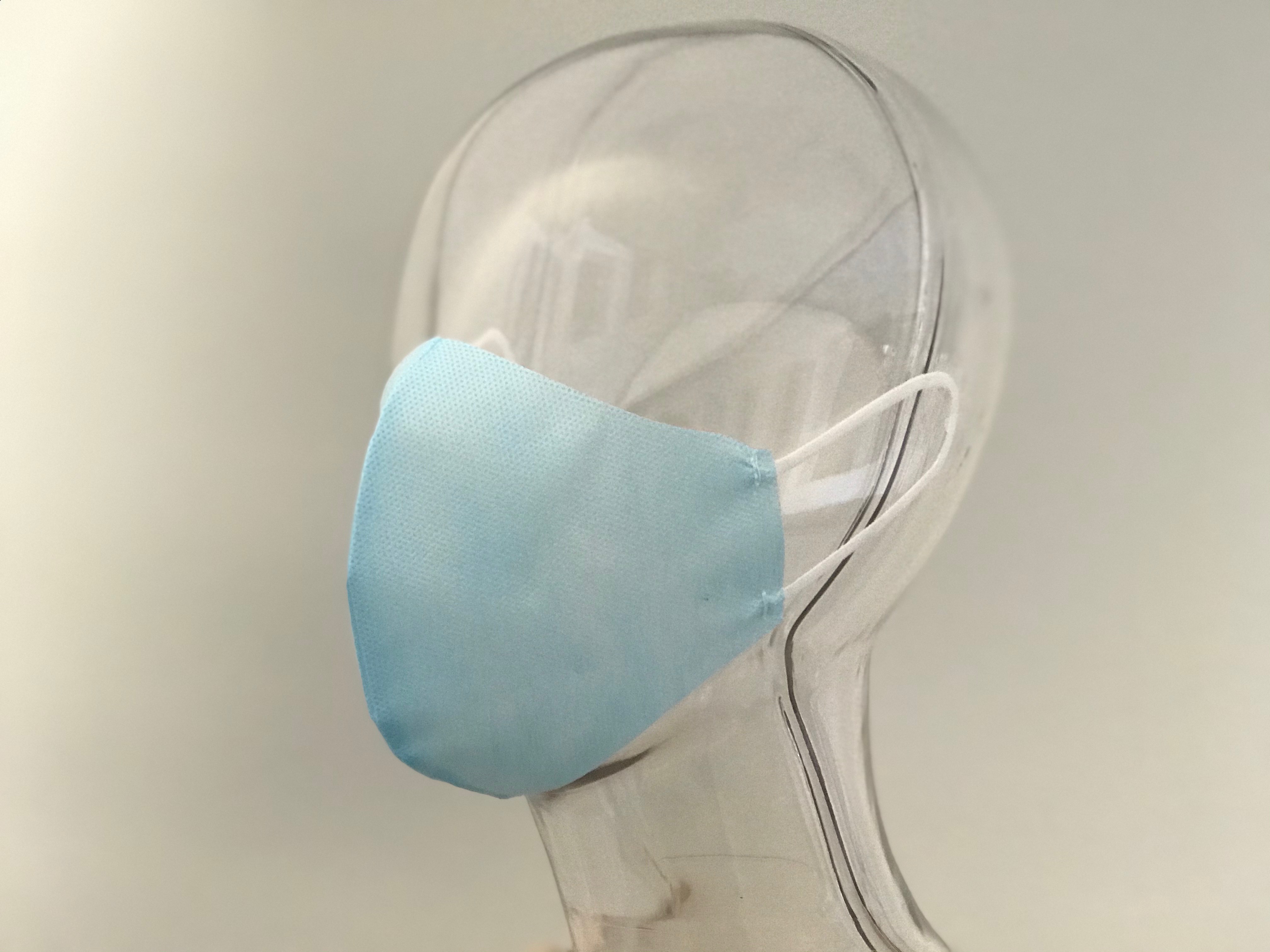 Blue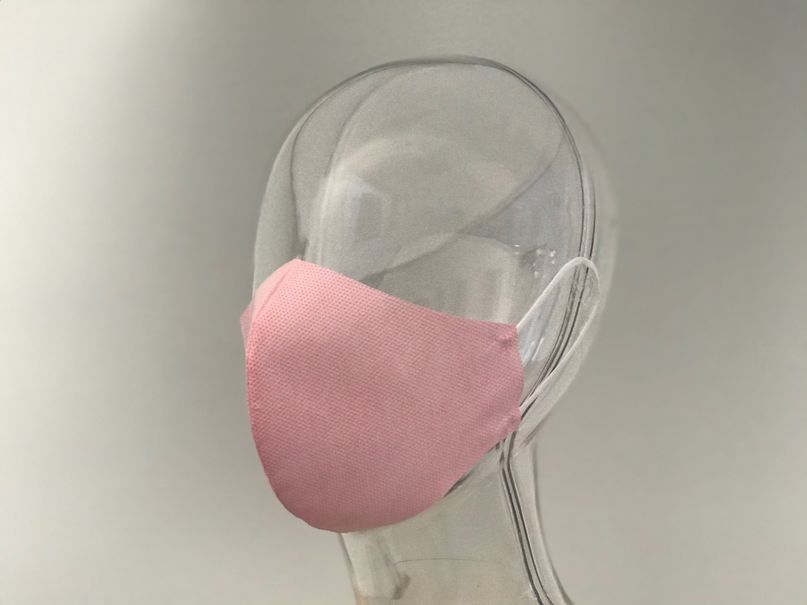 Pink