Shaping Your Transformation
Designed to facilitate a successful transformation post-surgery. Our compression garments have been preferred by doctors since 1998 for creating long-lasting results in post-op healing.

THE R A I N E Y 1-2-3 RECOVERY SYSTEM
Our 1-2-3 Recovery System garments are scientifically designed to aid each of the three post-surgical recovery steps. Each step provides your body with the necessary support, comfort and design to get optimal results !
Collaborative Design with Doctors


Handmade
All of our garments are handmade in Atlanta, Georgia. Everything from the buttons to fabric is handpicked and hand-stitched by our staff to provide the highest quality garment.



Since 1998
Our Founder, Russell Rainey started Rainey Recovery Wear after a Surgeon asked him to design state-of-the-art compression wear for his patients.



Tailored Fit
With our unique 1-2-3 Recovery System, our garments offer a tailored fit based on your stage in the recovery process. Upon request, we can also create a custom garment that fits your needs.



R&D Approach
Since our inception, Rainey Recovery Wear has been working with surgeons to develop the most innovative, comfortable, and reliable recovery compression garments.

Better Together, at Rainey we consistently partner with surgeons to develop the most innovative products



MADE IN THE USA
Since 1998, our garments have been designed and manufactured in the USA. We are able to deliver the highest quality products and deliver the fastest results by manufacturing on site. Over the years we have perfected our system to produce the best quality post-surgical recovery garments for patients, doctors, and distributors.



Recover in Comfort

Our 4 way stretch fabric paired with thoughtful design is the key to a beautiful recovery . Smooth to touch our fabric feels like second skin.
Small Details Big Impact
---
Details Matter. Every step of our design process is with you in mind.
We're Here For You
We focus on supporting your new body while you focus on healing peacefully

​

We specialize in Recovery Compression Garments for every step of your journey . By offering different levels of coverage and support we are able to Tailor fit our garments to your specific needs.
With Every Step of Your Journey
Rainey has you covered
Our garments are designed to support you in every stage of your recovery. Each step of your recovery has different needs and we are here to support those needs .
Previous
Next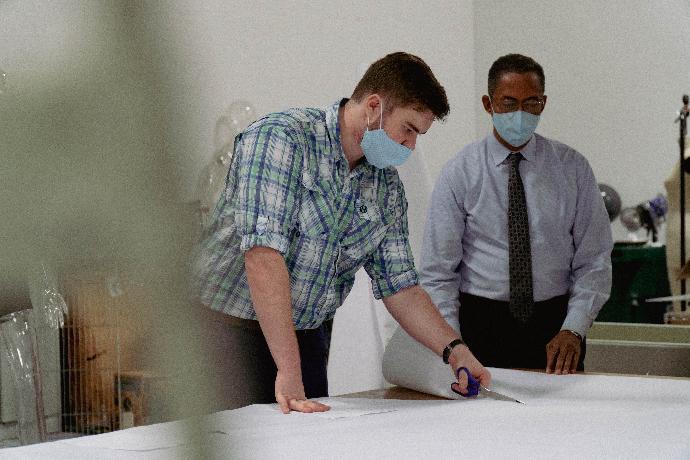 RAINEY SUPORTING COMMUNITIES
Rainey Recovery Wear partners with ReachBack to mentor young entrepreneurs by connecting them with real-world leadership and business problems. America's entrepreneurship activities are at a 40 year low and we hope to inspire future business leaders in our community.
PATIENT + DOCTOR REFERRALS
Rainey Recovery Wear values its customers and has created a rewards program that offers additional savings to Doctors and Patients!
PRESS

Rainey Recovery Wear has been featured in multiple magazines an won awards for its innovation and design.

Our Purpose : Elevating the Healing Process
Rainey Recovery Wear has 20+ years of experience and was founded in 1998 by clothing designer Russell Rainey. Russell, originally engaged in the intimate wear industry, collaborated with a surgeon in the early 1990's to design a better compression garment for the booming surgical cosmetic industry. After much research, he developed compression sleeves and garments that are now considered standard practice within the industry. These products include the Women's High Back, Implant Stabilizer, Sheer Buttocks, Horizontal Fly, and the 1-2-3 Recovery System.

---