SHAPING YOUR TRANSFORMATION
Rainey Recovery Wear offers doctor recommended compression garments designed to facilitate a successful transformation post-surgery. Our compression garments have been preferred by doctors since 1998 for creating long-lasting results in post-op healing.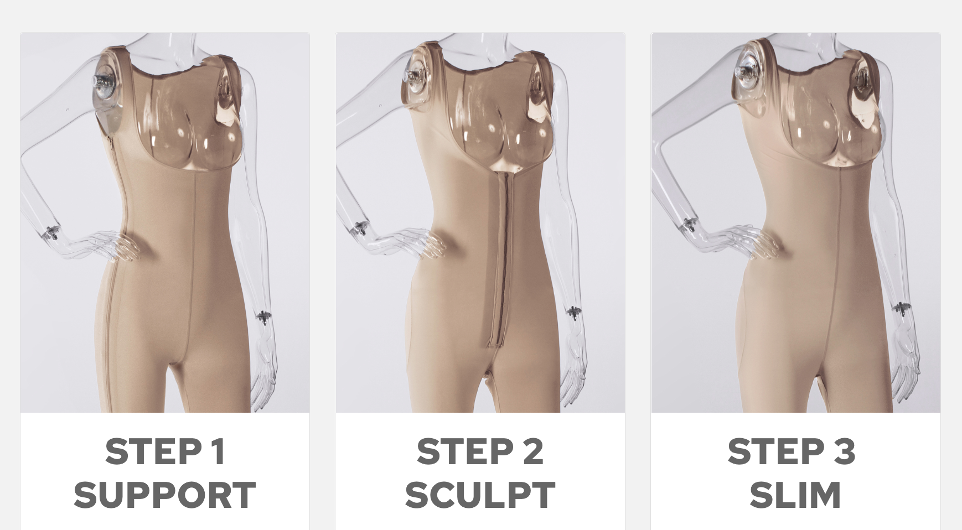 RAINEY'S 1-2-3 RECOVERY SYSTEM

Our 1-2-3 Recovery System garments are scientifically designed to aid each of the three post-surgical recovery steps. Each step provides your body with the necessary support, comfort, and design to get optimal results!


RAINEY'S SUPERIOR FABRIC


Rainey's Medical Grade Compression Fabric was engineered to deliver firmer compression then the competition. It is breathable, lightweight fabric that doctors and patients love.
Antimicrobial: Our antimicrobial material is scientifically designed to neutralize and limit the spread of harmful bacteria agents. All of our garments can also be machine washed.

Moisture Wicking: Fabric is breathable and cooling that allows moisture to flow freely away from the body.

Control 4-way stretch: The 4 way stretch allows for the fabric to adjust to any skin and to provide maximal comfort. The optimal compression provided by our garments helps to speed up recovery time.

High Grade Material: 45% Nylon 55% lycra
COLLABORATIVE DESIGN WITH DOCTORS
Since our inception, Rainey Recovery Wear has been working with surgeons to develop the most innovative, comfortable, and reliable recovery compression garments.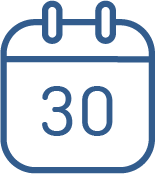 SINCE 1998
Our Founder, Russell Rainey started Rainey Recovery Wear after a Surgeon asked him to design state-of-the-art compression wear for his patients.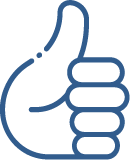 HANDMADE
All of our garments are handmade in Atlanta, Georgia. Everything from the buttons to fabric is handpicked and hand-stitched by our staff to provide the highest quality garment.
TAILORED FIT
With our unique 1-2-3 Recovery System, our garments offer a tailored fit based on your stage in the recovery process. Upon request, we can also create a custom garment that fits your needs.



MADE IN USA
Since 1998, our garments have been designed and manufactured in the USA. We are able to deliver the highest quality products and deliver the fastest results by manufacturing on site. Over the years we have perfected our system to produce the best quality post-surgical recovery garments for patients, doctors, and distributors.
SHOP BY CATALOG
Our Men's and Women's Catalogs are designed to guide you to the best choice of compression garments based on your procedure and stage of the recovery process. You can shop each of our respective catalogs below.
Men's Catalog
Click on the icon below to download our men's catalog
Women's Catalog
Click on the icon below to download our women's catalog.
RAINEY SUPPORTING COMMUNITIES
Rainey Recovery Wear partners with ReachBack to mentor young entrepreneurs by connecting them with real-world leadership and business problems. America's entrepreneurship activities are at a 40 year low and we hope to inspire future business leaders in our community.
PATIENT + DOCTOR REFERRALS

Rainey Recovery Wear values its customers and has created a reward program that offers additional savings to Doctors and Patients!
PRESS
Rainey Recovery Wear has been featured in multiple magazines and won awards for its innovation and design.