Rainey Recovery Wear is the premier manufacturer of compression garments and other surgical wear. We are located in Atlanta, Georgia and our products are proudly "Made in the USA." We use top quality standards, fabrics, and processes developed by our Founder, Russell Rainey.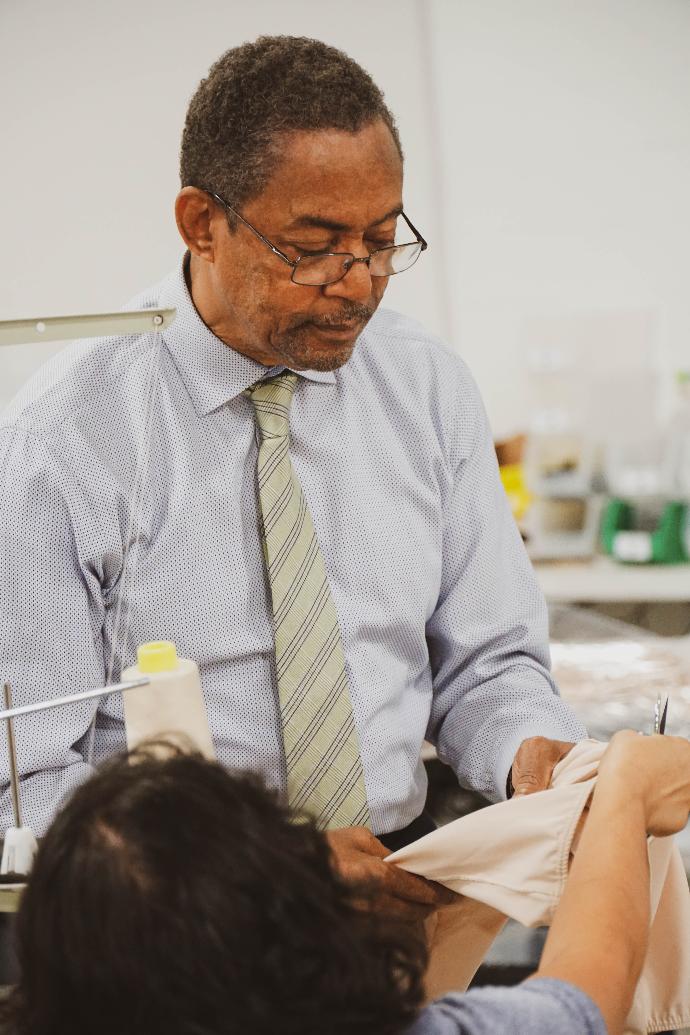 MEET RUSSELL RAINEY
Rainey Recovery Wear has 20+ years of experience and was founded in 1998 by clothing designer Russell Rainey. Russell, originally engaged in the intimate wear industry, collaborated with a surgeon in the early 1990's to design a better compression garment for the booming surgical cosmetic industry. After much research, he developed compression sleeves and garments that are now considered standard practice within the industry. These products include the Women's High Back, Implant Stabilizer, Sheer Buttocks, Horizontal Fly, and the 1-2-3 Recovery System.

ACTIVELY COLLABORATE WITH DOCTORS AROUND THE WORLD
Throughout Rainey Wear's history, our foundation has been set in research, science, and collaboration with practicing surgeons. Mr. Rainey has worked with surgeons across the globe to develop new, innovative compression garments that best suit their needs for the surgeries they are performing. Mr. Rainey's relationship with surgeons allows Rainey Recovery Wear to continuously make improvements on existing designs used standard in the cosmetic surgery industry.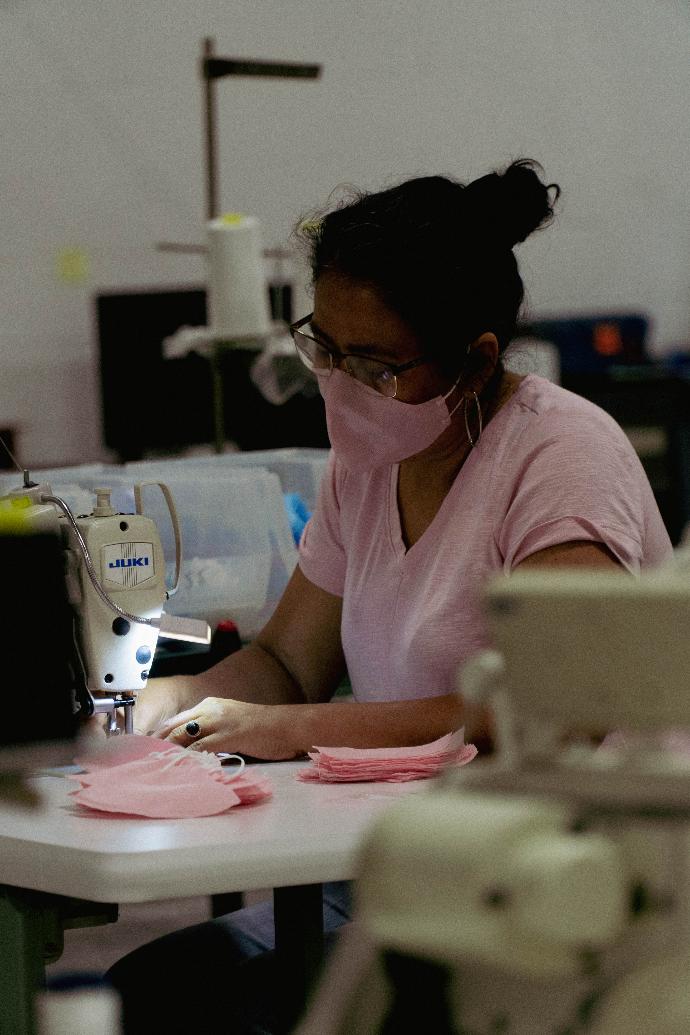 OUR ATLANTA FACILITY
Once designed, our garments are manufactured in Atlanta, Georgia at our vertically integrated company and factory. Our technologically advanced facility delivers the highest quality products at the most efficient rate.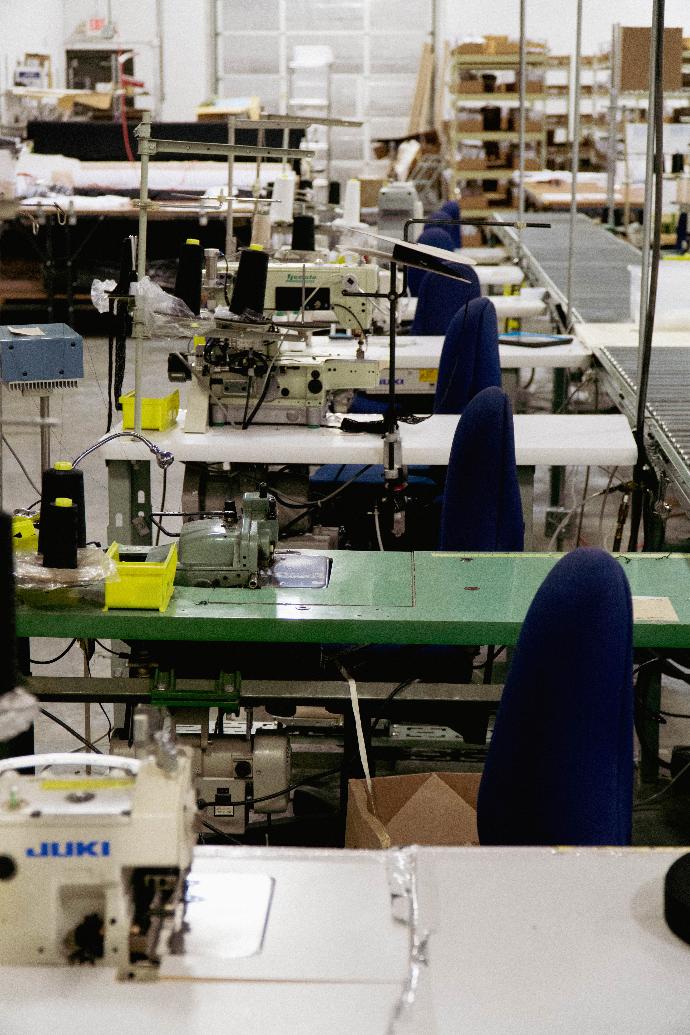 OUR PROCESS
All of our garments are designed and manufactured in-house. Our staff is composed of highly skilled tailors and seamstresses to provide the highest quality garments. We have the ability to make customized garments quickly and offer a wide range of sizes from X-Small to 6X.

Our company offers superior design and comfort in every one of our products. You can feel confident you are making the best decision to shape your transformation.